Montreal Confucius School
A MULTILINGUAL SCHOOL OFFERING 100+ ONLINE/OFFLINE CLASSES
2023 new semester courses are open for registration.
2023 Mid-Autumn Celebration starts on Septimber 24th
Design Technology
We have very professional graphic design teachers, we also offer programming class for students with different ages.
Piano Classes
Our music lessons give children the best enlightenment education
Language Classes
As a multilingual school, we offer classes with different languanges: Chinese, English, French, Spanish...
Yoga Classes
The Yoga class is a very good way for adults to relax themselves.
HAVE STUDIED HERE IN THE LAST 15 YEARS
For Children & Adult Classes
Our students. Our community. Our special moments.
"All 3 of my children have been taking Mandarin Classes at Montreal Confucius School since 2012, they love it!" – From a parent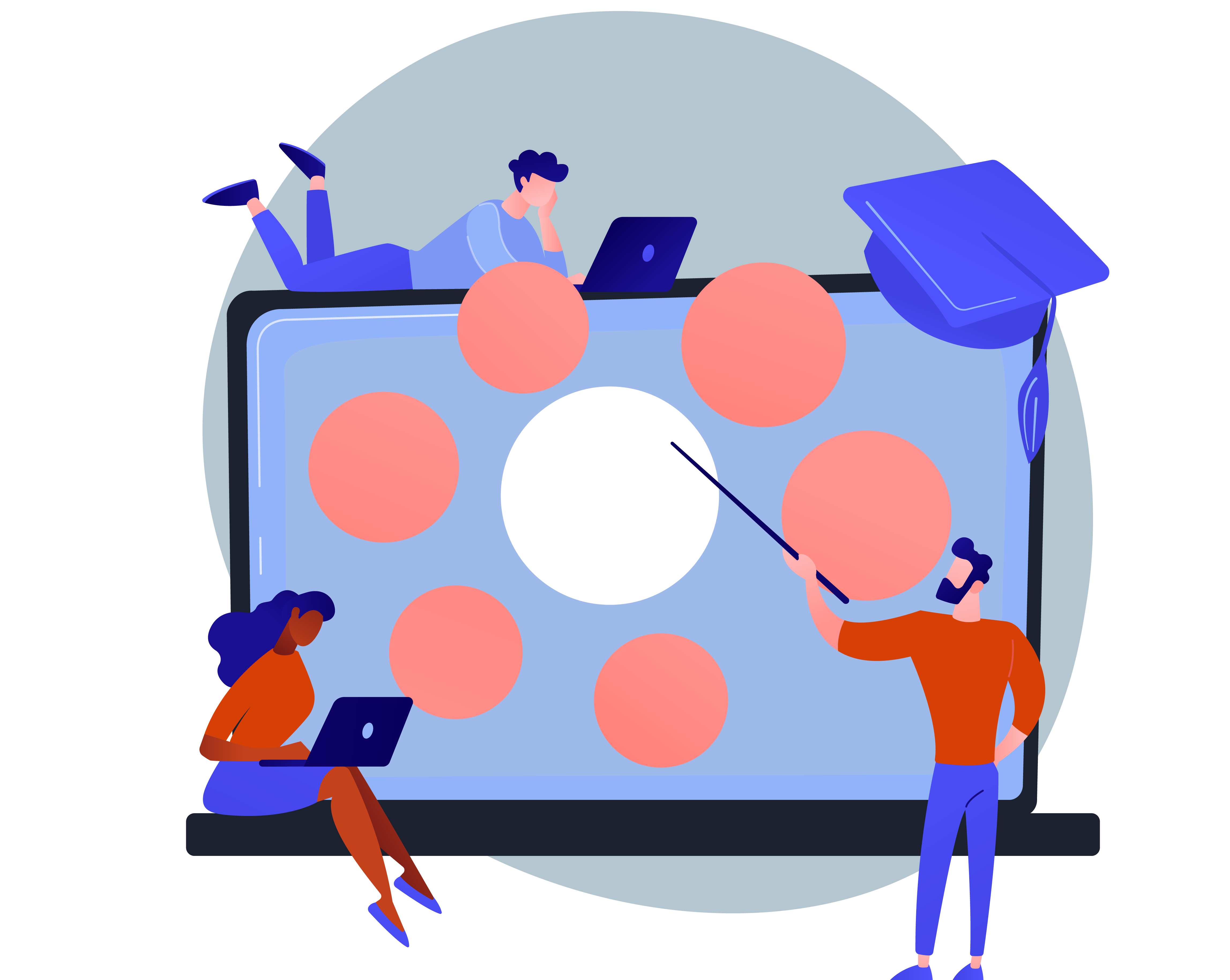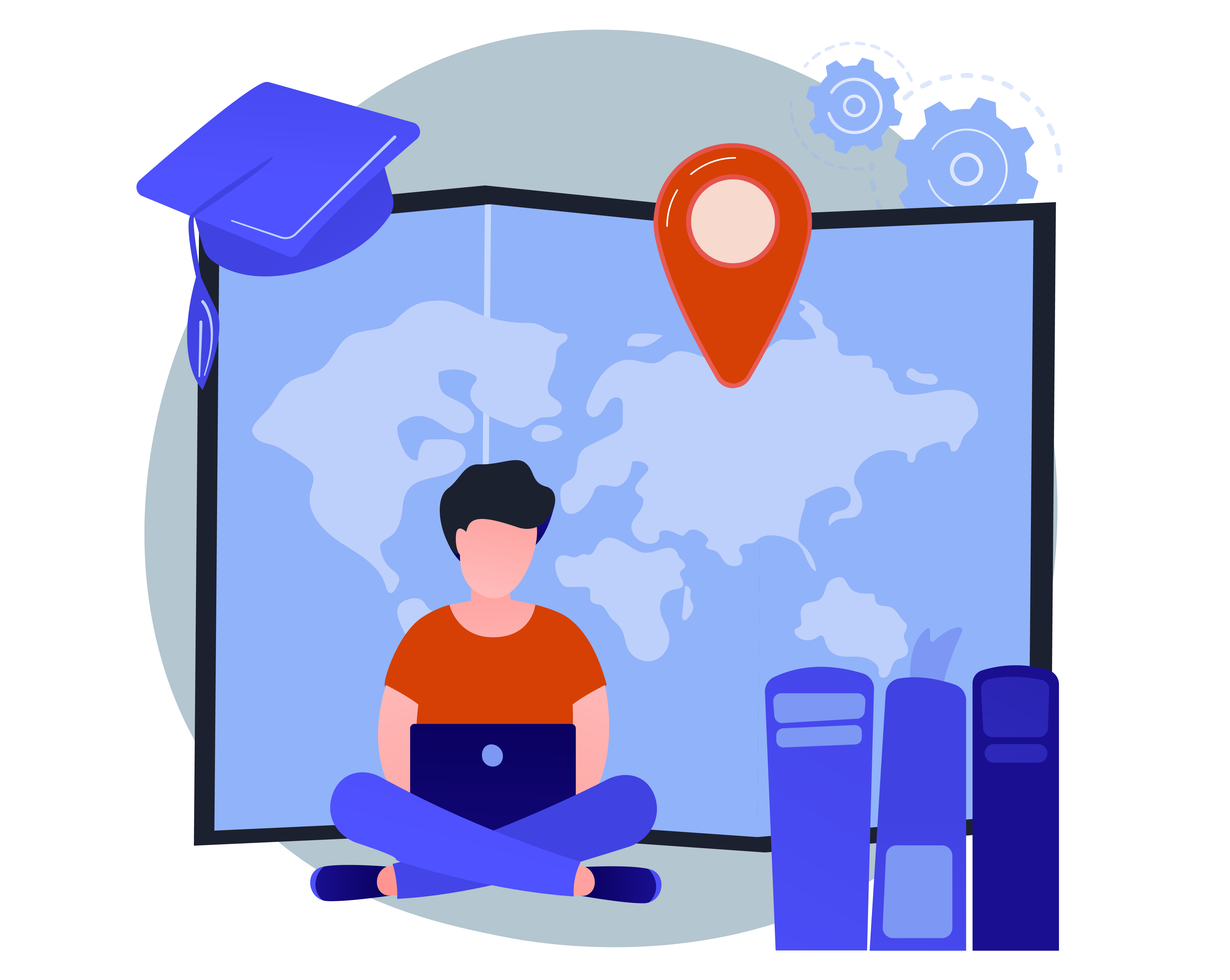 "We have been taking French classes here for the last 2 years, now my children are completely fluent." – From a parent
"All 3 of my children have been taking English Classes at Montreal Confucius School since 2012, they love it!" – From a parent